Finding the right place to get a tattoo in London can be difficult. You're spoiled for choice, and quite a bit of research is required to find the right London based tattoo artist that will give you the tattoo you wanted. On Inkably, we'll offer a selection of best tattoo artists and a bespoke recommendation, custom tailored to your needs.
How to Find a Good Tattoo Artist in London?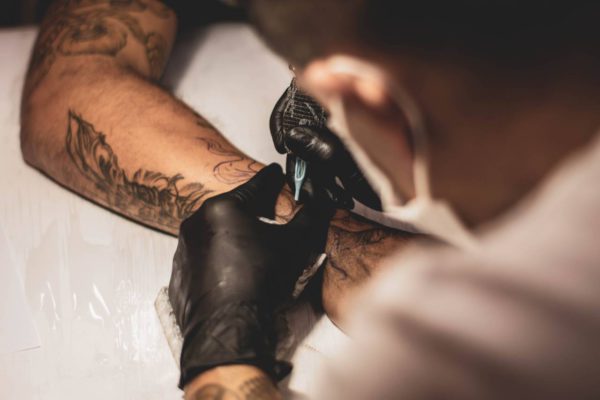 London is one of the epicenters of the growing tattoo industry. In the last few years, the number of tattoo shops and talent has been grown exponentially. While that is all good news for us tattoo fans, the growth has lead to some difficulties when one is looking to find the best tattoo artist for their unique tattoo. How does on go about finding the best tattoo artist in London for their tattoo?
Get Help from Inkably
If you're looking for a professional and trusted tattoo artist in London, the best thing to do is to fill in the Free Consultation request here on Inkably, and get a bespoke recommendation from our staff of tattoo experts. Not only will you get a list of tattoo artists in your area that can do a smashing job with your new tattoo, Inkably's staff will provide an estimate of the cost of the tattoo, some free advice and support through the process of finding the right artist, getting in touch with them, discussing your tattoo and, eventually, booking the appointment safely through Inkably.
Looking to get a tattoo?
Get free help from our tattoo experts and get in touch with tattoo artists in your area.
Things to Keep in Mind when Looking for a Tattoo Artist
Before you decide on who to trust your skin with, there are certain things to keep in mind. You need to find an artist whose tattoo style and ability matches your idea. A mismatch can lead to unwanted results, even if you find a very good artist. Sometimes, even the best tattoo artist is not the tattoo artist that's going to give you the tattoo you wanted.
The Tattoo Style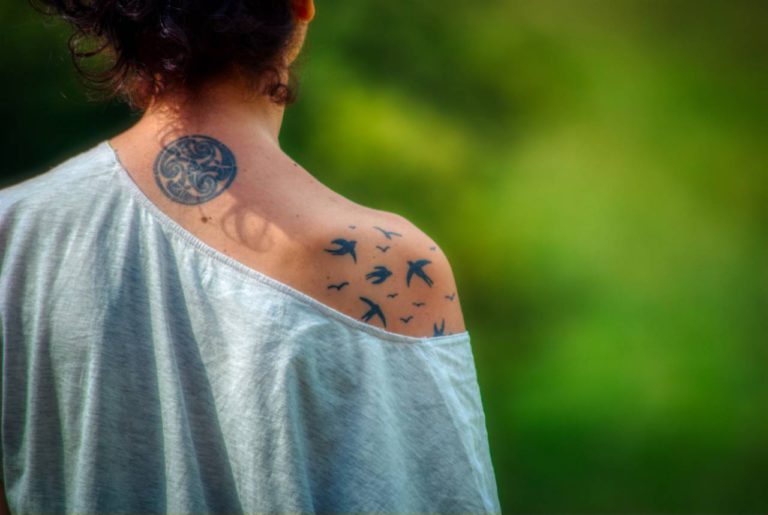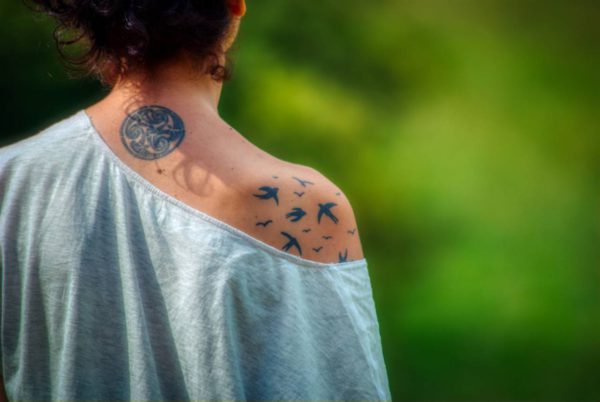 Based on you tattoo idea, work back to identifying the type of tattoo artist you're looking for. Do you want a color tattoo, or are you looking to get a tattoo in black in only? Not all artists work with color tattoos, some specialize in Blackwork Style, some excel in Colour Realism, and while both are amazing tattooers, in most cases they will not provide the same result in opposing styles. Match the style to the best artist for it.
Tattoo Subject
Again, certain artists can provide their best work when paired with clients that are looking for a certain motif, a subject that the artist is well versed in doing. Some artists can create amazing intricate mandalas with clean lines and stunning precision, but ask them to do a different subject, and they might struggle with it. Make sure to check the artist's portfolio and see if they have worked on tattoos that features your desired subject, and how does it look.
Price Range
The cost of a tattoo is usually a significant factor when you're deciding on a tattoo artist. Not all artist charge the same hourly rate, so it's very important to be realistic about your budget and be very upfront about it. While you're not going to find a price list on the artist's profiles, you can ask for their minimum charge and hourly rate to get a better idea of how much your tattoo would cost, and to compare to other artists.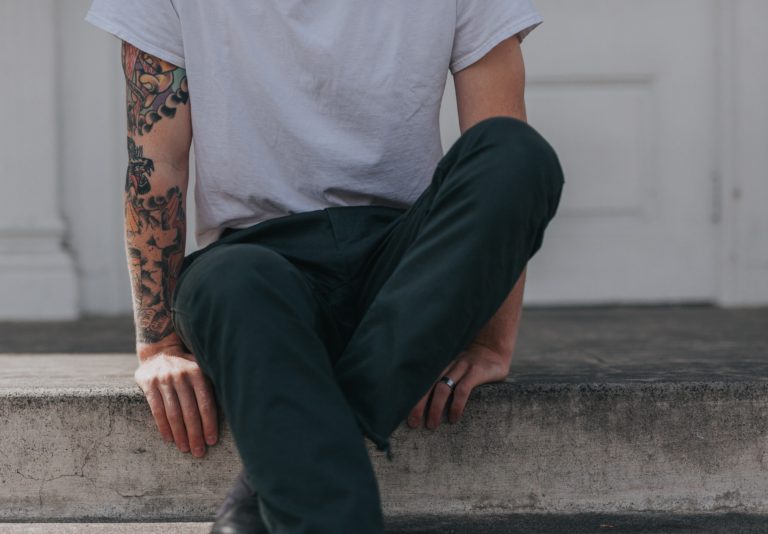 Availability
Even if you find an artist you like, their work is exactly what you are looking for and they are in your price range, the question remains: Is the artist currently available? Some artists book new appointments only every couple of months and their book fill up quickly. It's like trying to book tickets for a band you like, you have to book fast. If you're in a hurry to get the tattoo, and your artist of choice is currently full booked, you'll have to look elsewhere.
Personal Touch
In the end, it's all about that personal touch, both in the artist's style and in the personal connection. Every artists gives a bit of personal touch to their art, so that's also something to take in to consideration, is this the artwork you're looking to have on your skin forever? Do you feel comfortable talking to the artist, are they making you feel comfortable about the process, are you feeling rushed in to it… Make sure you're comfortable with the person as well as you are with the artwork.
If you're looking to get a tattoo, the more information you can gather and the more recommendations you can get, the better. So feel free to request a Free Tattoo Consultation here on Inkably. You'll get some friendly and free advice, no strings attached, and hopefully we can help you get a great tattoo as we have helped thousands of people in your situation.
Looking to get a tattoo?
Get free help from our tattoo experts and get in touch with tattoo artists in your area.