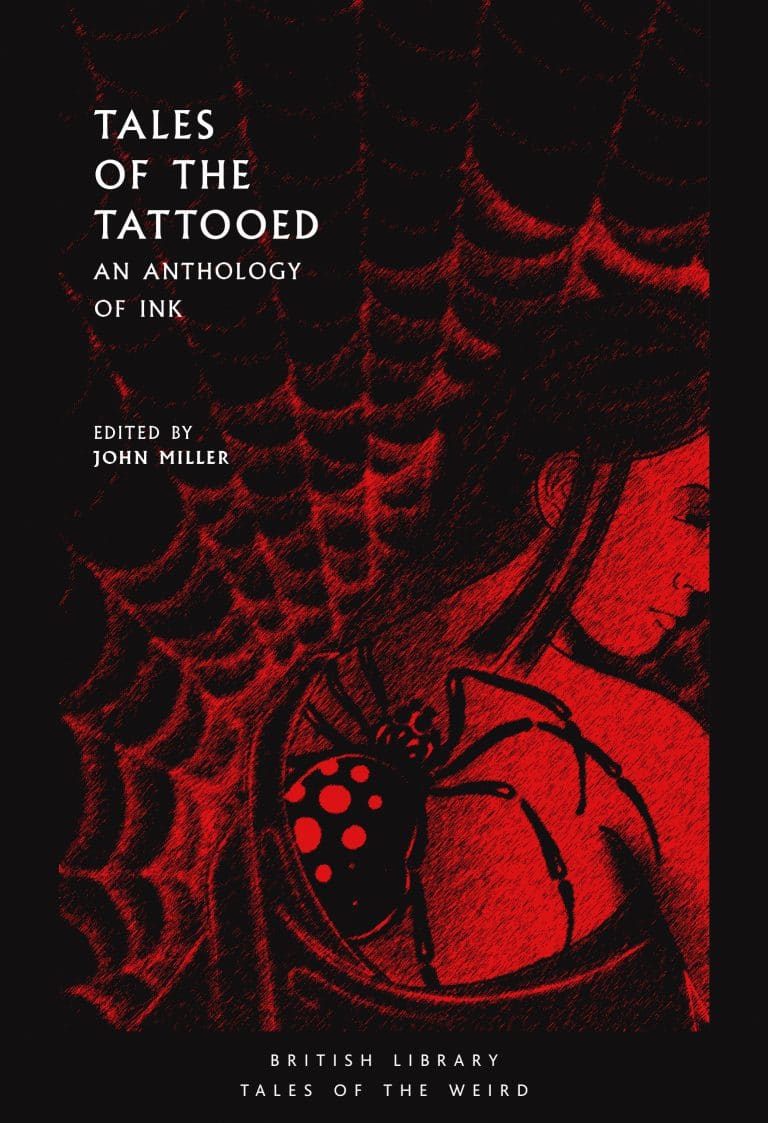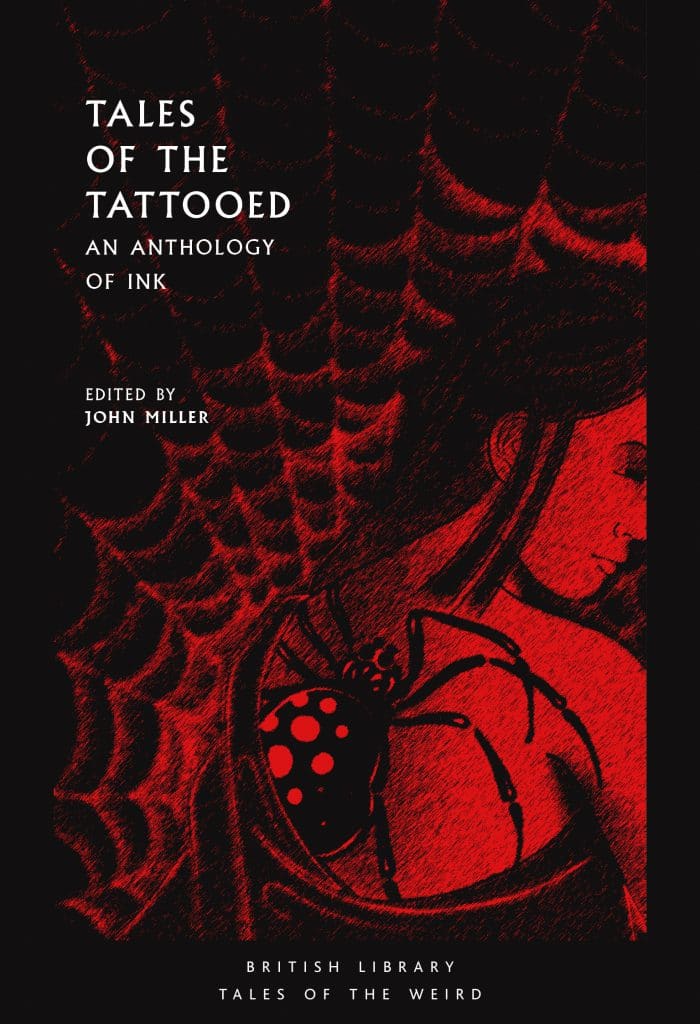 Traditional to tribal, black-work to dot-work, cartoon and pin-up to hyper-realist portraits; the tattoo has been a means of expression across the bodies of sailors, soldiers and 2011's Barbie. Once the mark of the renegade, tattoos have entered mainstream consumer culture as never before whilst still retaining an inherent mystery and allure.
Tales of the Tattooed: An Anthology of Ink collects thirteen stories from the rare books and literary magazines of the British Library vaults that all revolve around the art form of body modification, ranging from the late-Victorian era to the mid-1950s, proving that the tattoo's place in literature is more than just skin-deep.
When the emergence of tattooing as a profession spread across Europe and America in the 1870s, it developed a certain anxious credibility, still seen as a mark of psychological and social otherness.
Heavily tattooed people were most commonly in evidence in freak shows and circuses (like the curious figure of Monsieur de Montillac in T. W. Speight's 'The Green Phial', who bears more than a passing resemblance to the iconic inked-profile of Rick Genest) or self-professed deviants, quite possibly with criminal tendencies as many of the detective fiction and crime stories in this anthology would suggest.
However, the tradition of staining the skin is as rich and reaches as far back as the tradition of staining the page – it has a much longer history of community, family, spirituality and story-telling than it does of delinquency.
Assembling the likes of expert story-tellers such as Jun'ichirō Tanizaki and Roald Dahl, as well as lesser-known tales reprinted for the first time since their initial publication, Tales of the Tattooed is as much a celebration of the art form as it is an exploration into the sinister perceptions the tattoo carried barely a century ago.