As we explained in our Tattoo Prices Guide, a number of factors influence the final cost of a tattoo, size being one of them.
To help you figure out how much your next tattoo will cost, here's a quick way to figure it out, based on size. If you want a bespoke estimate, or you want us to recommend a tattoo artist for you, please fill in a Free Tattoo Consultation request. All the prices below are based on quotes given for tattoos in London by local artists.
---
| Tattoo Size | in | Tattoo Cost (range) |
| --- | --- | --- |
| XS – Tiny Tattoos | 1"x1" | £60-£90 |
| S – Small Tattoos | 2"x2" | £90-£150 |
| M – Medium Sized Tattoos | 4"x4" | £150 – £300 |
| L – Large Tattoos | 6"x6" | £350 – £550 |
| XL+ – Extra Large Tattoos | 8"x8" | £700 + |
---
Let us help you with your tattoo. Get assistance from experts and a free consultation with tattoo artists in your area.
Tiny, Simple Tattoo Cost: £60-£90
A tiny and simple tattoo, around 1-2 inches, outline of a wave on your ankle, a paper plane tattoo on your wrist, a letter or two… Those are usually priced in the £60 – £90 range. The price of the tattoo, even though it's very small, can be higher if the design is intricate, you want to include a lot of detail, colours or get on a very delicate part of the body. But in most cases, it's going to cost you under £80.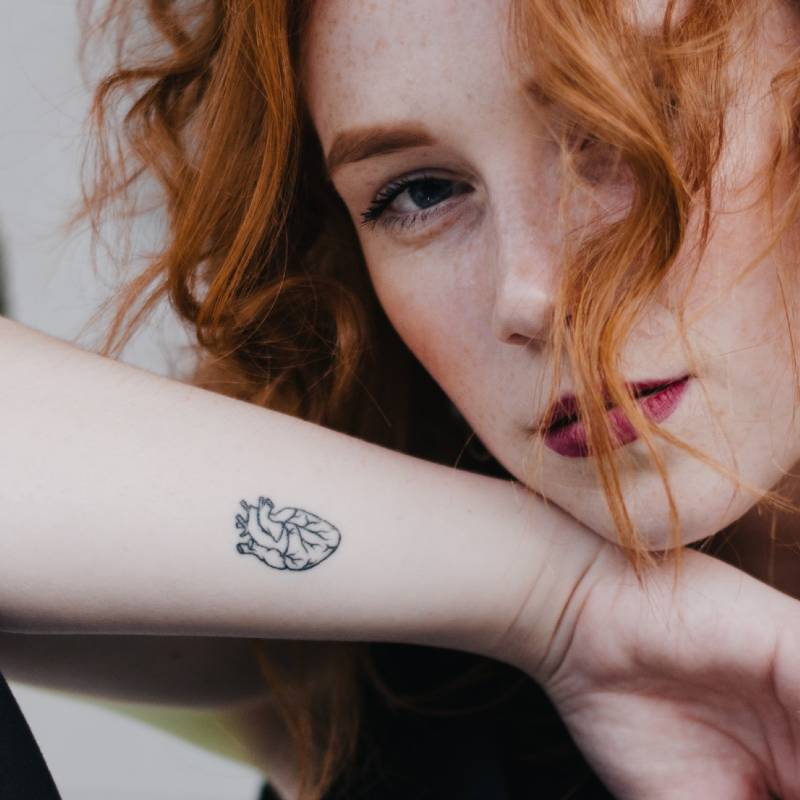 Small Tattoo Cost: £90-£150
Go a bit larger, credit card sized, and you're in the £100 – 150 range. Again, it all depends on the style, level of detail, but a general rule of thumb, a tattoo of that size should ost no more than GBP150.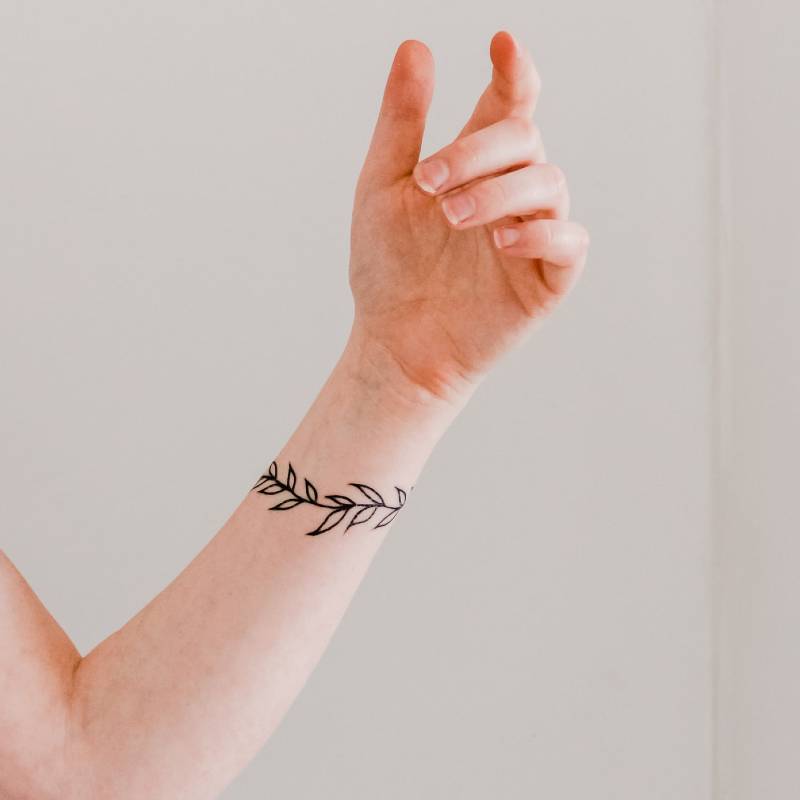 Medium Size Tattoo Cost: £150 – £300
Palm sized tattoos will usually be priced at around £150 – £250, while hand sized tattoos can go from £200 – £300. With simpler designs, even if it's larger, you might end up paying less.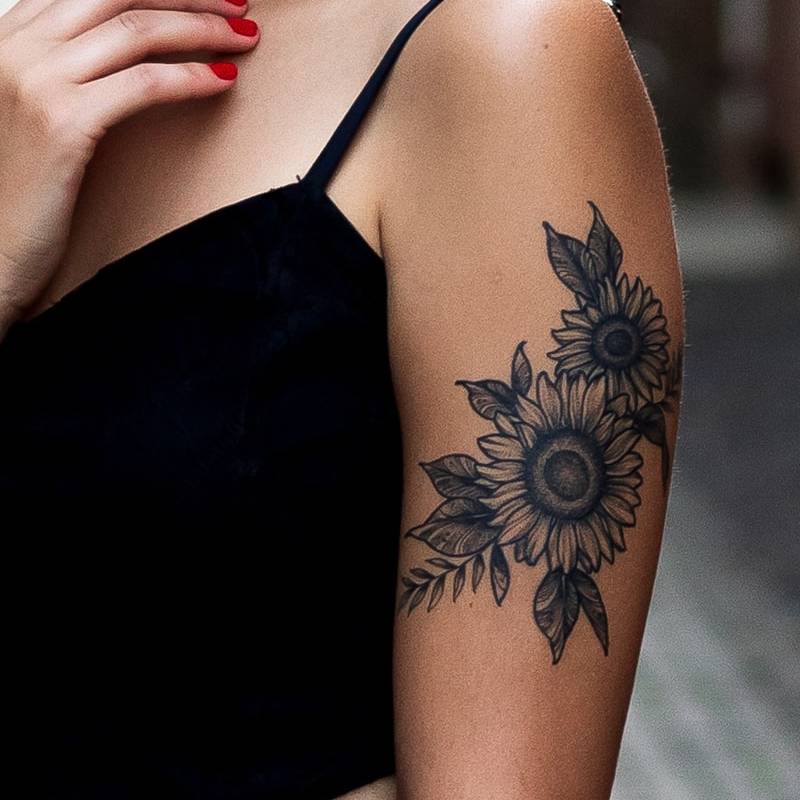 Large Size Tattoo Cost: £350 – £550
A tattoo covering your forearm will cost in the £350 to £550 range, depending on the detail level. You can also get a detailed half-sleeve for about £550 – £700.
Extra Large Tattoo Cost: £700 +
With very large tattoos, half sleeve an larger, start at £700 and keep adding up, depending on the design, size of your arms, and other factors. The cost of a full sleeve tattoo will be in the £1500 – £3000 range, depending on all the before mentioned factors.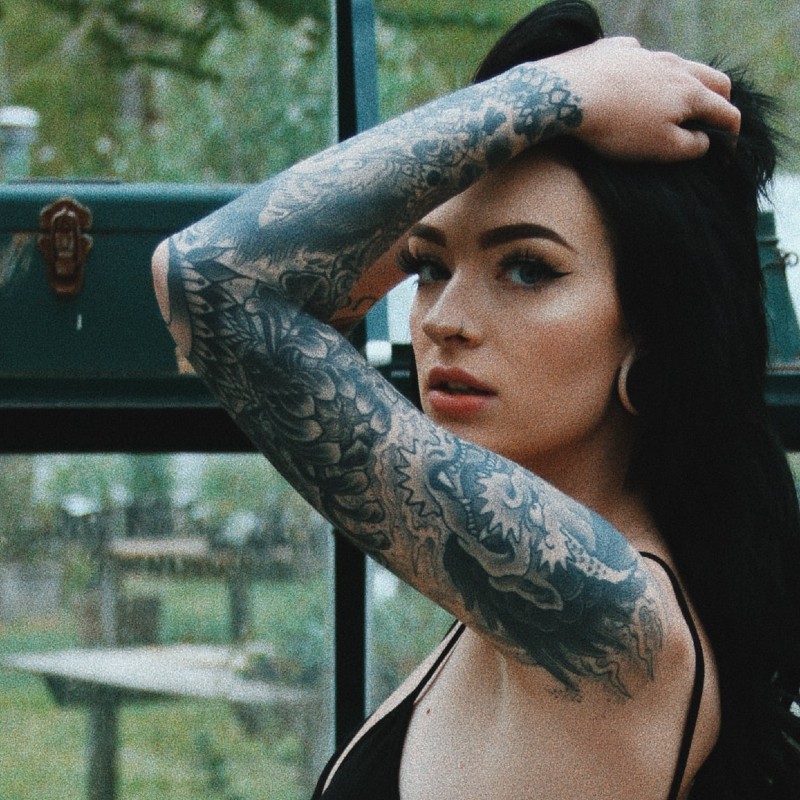 Get a Free Estimate
Fill in the form below, and we'll respond with an estimate asap!